Artist Statement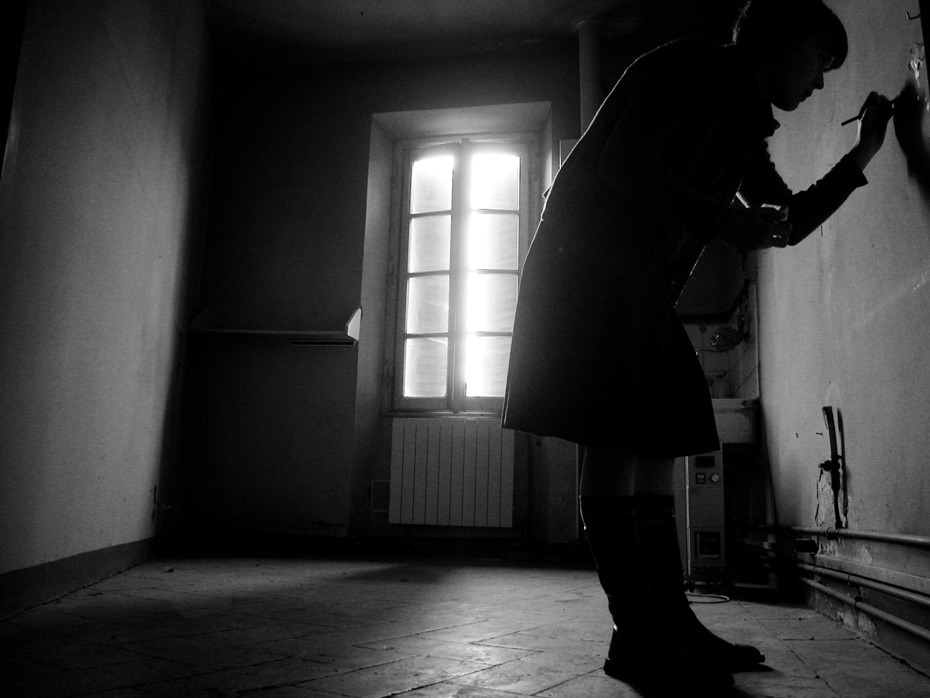 La mia ricerca artistica parte da un ascolto intimo intorno alla vita quotidiana e alla memoria personale, muovendosi verso l'esplorazione di memorie collettive e condivise.
Il percorso si sposta gradualmente dall'interno all'esterno, cercando la condivisione, interrogando l'altro e coinvolgendolo attivamente nell'azione artistica.
L'immaginazione, come motore primario del processo artistico, si racconta attraverso il disegno, come forma di comunicazione più immediata, unito alla delicatezza e semplicità dei materiali, spesso vincolati da una breve durata temporale.
My artistic research starts from an intimate listening around daily life and personal memory, moving towards the exploration of collective and shared memories.
The path gradually moves from inside to outside, looking for sharing, questioning each other and actively involving them in action art.
The imagination, as the prime mover of the artistic process, it's told through the design as a form of instant communication, combined with the delicacy and simplicity of materials, often bound by a short duration of time.
(Foto di Elena Colombo)